About Us
ACES Infotech Private Limited, an organisation of National repute and presence has established itself as a leading IT & ITES Consultancy House in India with School Computer Education as its flagship project for over last three decades. ACES houses, a team of professionals / experts in the field of IT Training, Software/Multimedia Contentent Developmet, Skill Development Training and System Integration & Management who have been responsible for maintaining "TOTAL QUALITY MANAGEMENT" of the organisation.
ACES has also been dealing with customised software assignments, IT training, Hardware Maintenance jobs for Government, PSUs and several Corporate houses. ACES has played a pioneering role in initiating Computer Education and Digital Learning to school classrooms. Since its inception in 1985, ACES has imparted training to several thousands students at various levels of education in over numerous schools all over the country with Pan – Indian presence in 23 states and with an experience of conducting "turnkey" projects in 17 states of the country.
Learn More
Services Offered by Aces
Our Services
Our Activities
Activities
Hardware & Maintenance
Installation (or setup) of a computer program is the act of making the program ready for execution.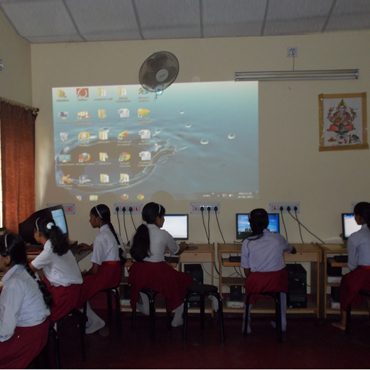 School Project
Computer education is all about extending to its various branches of study in different fields & sectors.
Training
Teachers' training refers to policies, procedures, and processes aimed at empowering teachers with the knowledge
Our Management
Management
Subhashish Addy
Chairman & Managing Director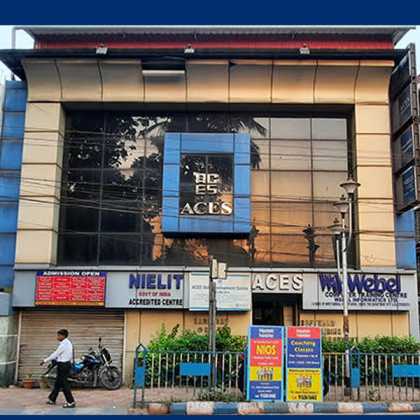 Corporate Office
Main Building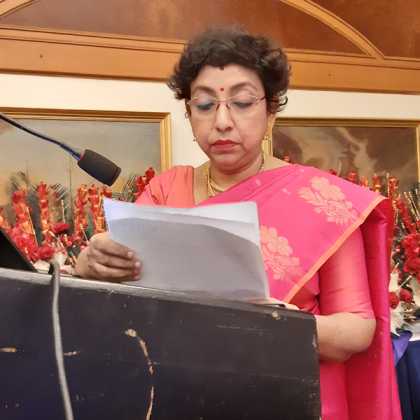 Anita Addy
Executive Director